Award-winning

marketing for profitable

channel

growth

In addition to being the second best workplace in the UK, ResourceiT is an award-winning channel marketing agency with a mission. To get you seen, heard and valued by the B2B technology audience.
The internal feedback we have had on the quality of the assets is immense – it's the best set of marketing collateral we have seen in Claranet.
ResourceiT in 3 words: Innovation. ROI. Inspiration. I'm so impressed with the care they take with our partners in helping them grow their businesses and understand what they're capable of doing. They achieve growth that partners have never even dreamt of.
ResourceiT is an amazing partner to Acquia. So much so, that I feel like they're part of my marketing team. Their knowledge, attention to detail and willingness to truly understand our business means the recommendations they make to improve and optimise our paid media and SEM campaigns are having an amazing impact. In terms of ROI, our Google Ad program ROI is the best I've ever seen – thank you ResourceiT!
"ResourceiT are our 'go to' partner for our Microsoft marketing efforts. Their breadth of understanding, attention to detail and customer centricity is what makes them such a good marketing partner for us."
At ResourceiT we always
do our best to make you
happy - so just tell us what


success looks like

and we'll
work back from there.
200
%
Above industry average digital results
39
k
People trained all over the world
£
6
bn
Pipeline delivered for our clients
1000
's
Vendor Funded plans completed
Have you used an agency that didn't deeply

understand

your IT business?
We eat, sleep and breathe technology. The IT world is our stomping ground, and marketing technology products and solutions are our forte.
Our experienced team gets your business. We understand your audience, and we'll help you nurture strategic partnerships.
Maybe an agency that wasn't

proactive

in managing your campaigns?
We research, strategise, monitor and test. Nothing slips through the net and we're constantly looking for ways to improve campaigns.
We only hire the best content creation and demand generation talent, because exceptional people create exceptional results.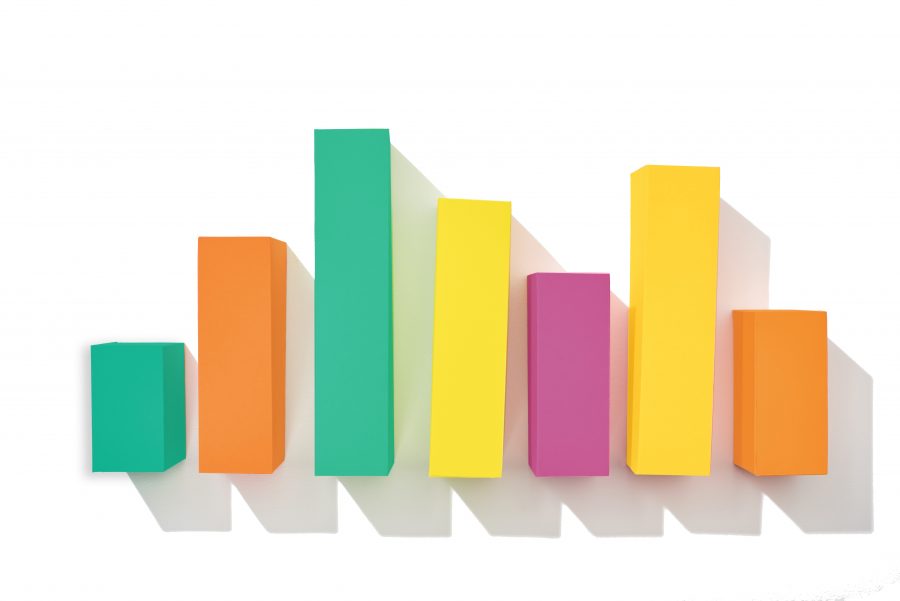 Or one that just didn't get the results you needed to help you

secure

more marketing funds?
The IT channel is our 'thing' and we get the importance of MDF management. We'll help you pitch new ideas to secure funding, and show you how to extend your campaigns.
Our unique approach means we're results-driven. Your goals and objectives become our priority, and sit at the heart of every campaign.
We are a channel marketing agency trusted by leading technology companies, and have

delivered over 5,000

projects for our clients. These include:
We're a results-driven channel marketing agency – we strive for excellence. But then we guess everyone says that, so here's why we're different: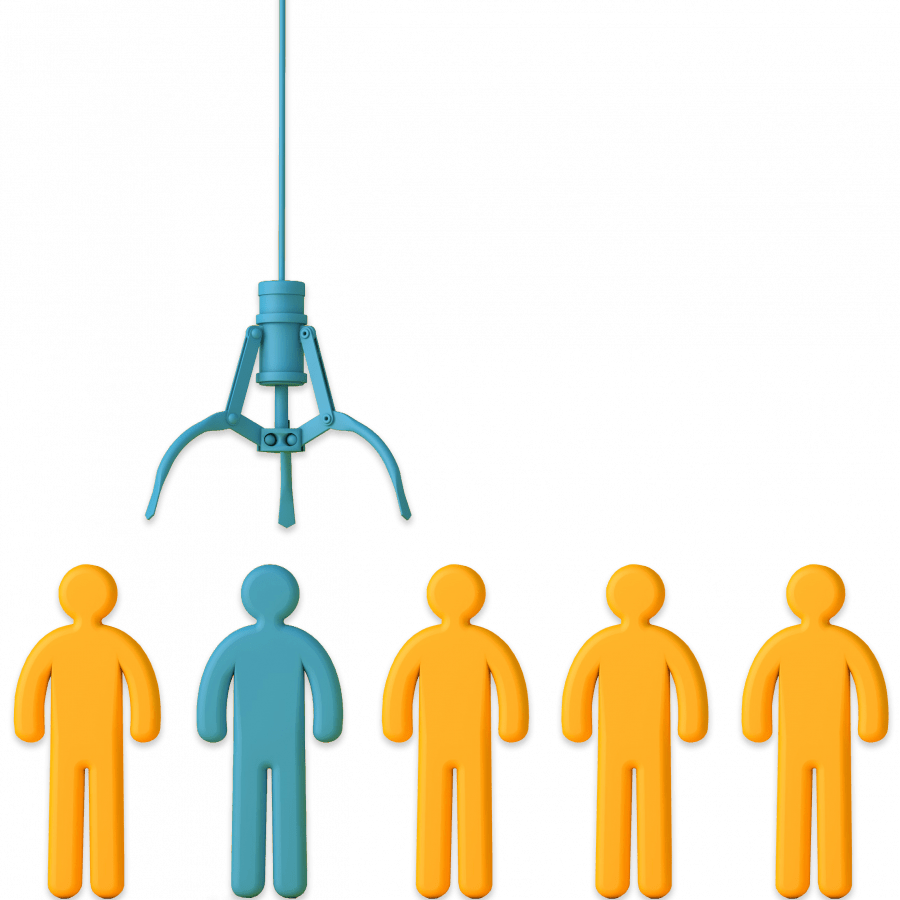 We know you have the right to choose and break our backs to be that choice.
Our integrity is one of the key reasons clients trust us – we won't let you down.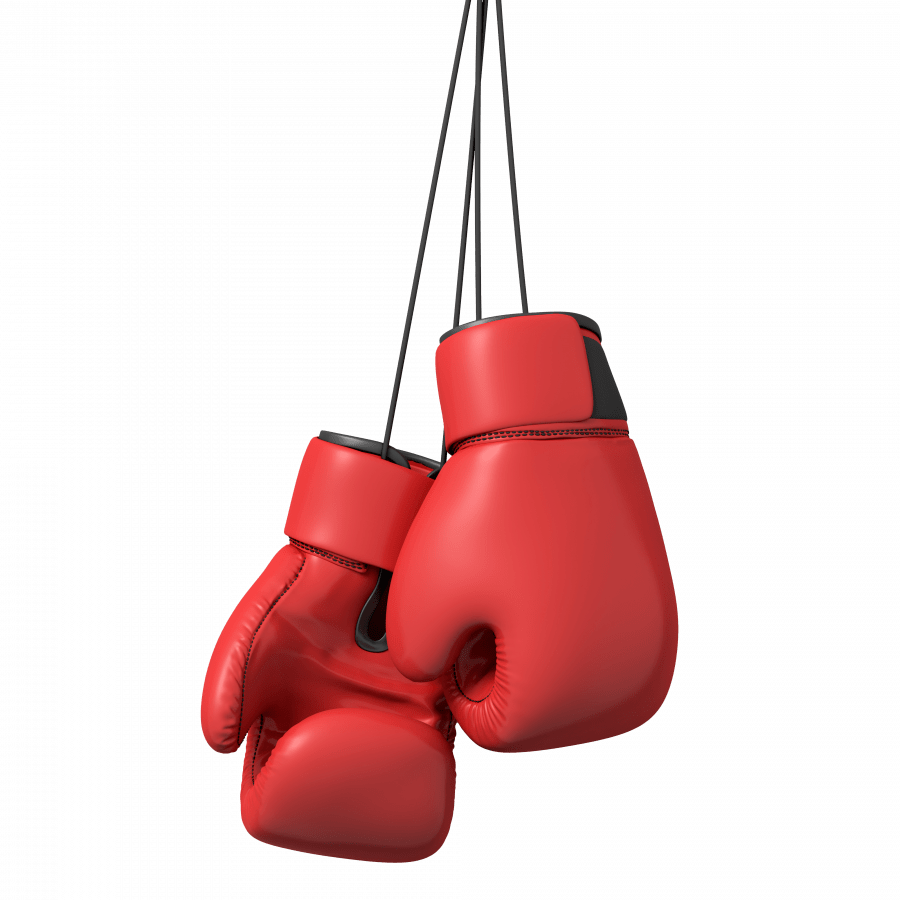 We see things through – we don't throw in the towel when things get tough.
Clients love our creativity – we bring ideas, not just deliverables.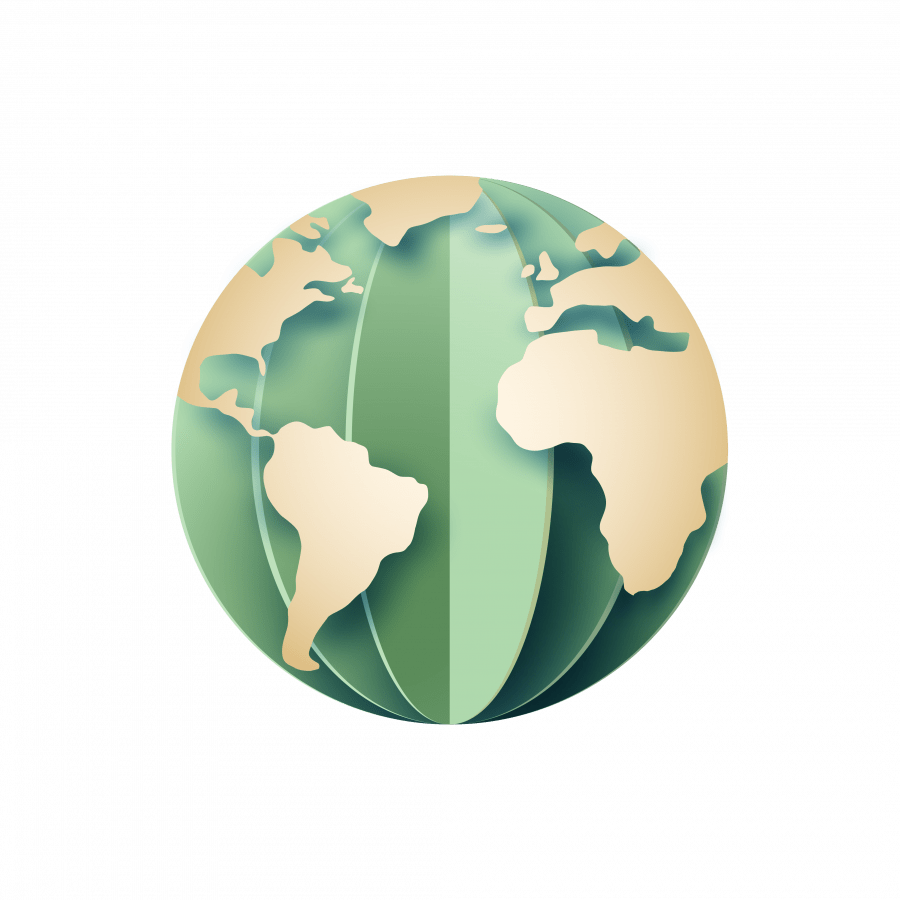 We get your industry – from MDF to channel enablement, we know your world.
Your business + our team =

RESULTS
An invite-only LinkedIn InMail, inviting SMB partners to join the Apple Distribution Partner Programme that resulted in delivery of 100 leads, with 47 of these leads now confirmed and actively trading Apple products with Tech Data (and counting).